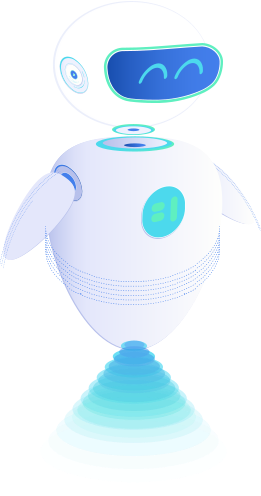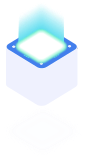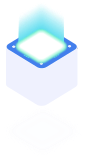 Welcome to Tesseract TechnoLabs, your one-stop solution for all your Artificial Intelligence and Machine Learning needs. At Tesseract, we strive to provide the best services and solutions to help you achieve your desired goals.

At Tesseract TechnoLabs, we believe that AI has the potential to revolutionize every aspect of our lives, from healthcare and finance to transportation and education. Our goal is to harness this potential in a way that is both safe and responsible, delivering cutting-edge AI solutions that make a positive impact on the world.
We work with clients from a wide range of industries and sectors, providing tailored services that meet their specific needs and help them achieve their goals. Our team of experts is highly skilled in a range of AI technologies, including deep learning, computer vision, and natural language processing, and we use these skills to develop cutting-edge solutions that are designed to deliver real-world results.