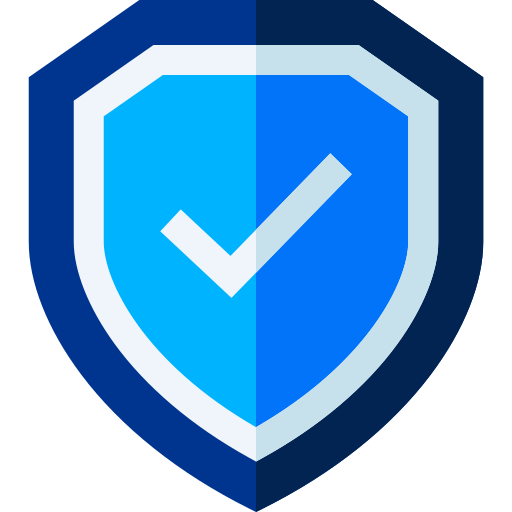 Skilled Team
With a skilled team of experts, Tesseract Technolabs delivers high-quality solutions tailored to clients' needs and challenges.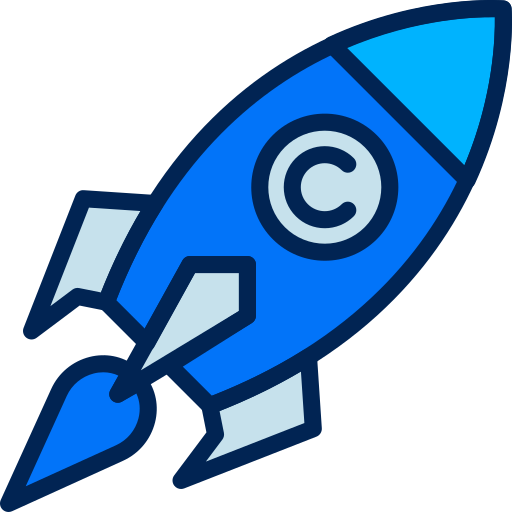 Transparency & Communication
Tesseract Technolabs prioritizes transparency and communication, providing regular updates and effective feedback mechanisms to ensure clients are informed and involved.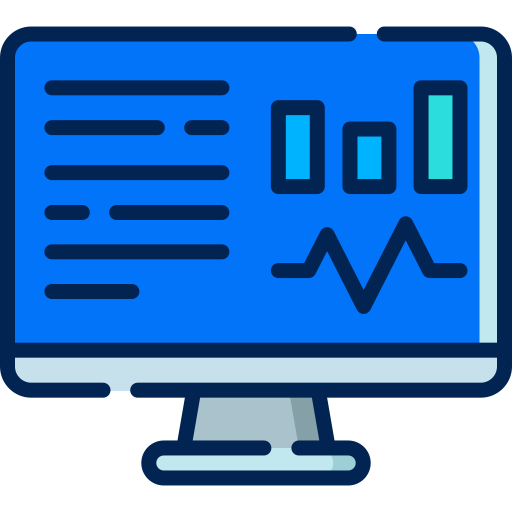 Cost-Effective Solutions
Offering cost-effective solutions, Tesseract Technolabs optimizes resource allocation and utilizes cutting-edge technologies to deliver value within clients' budgets.