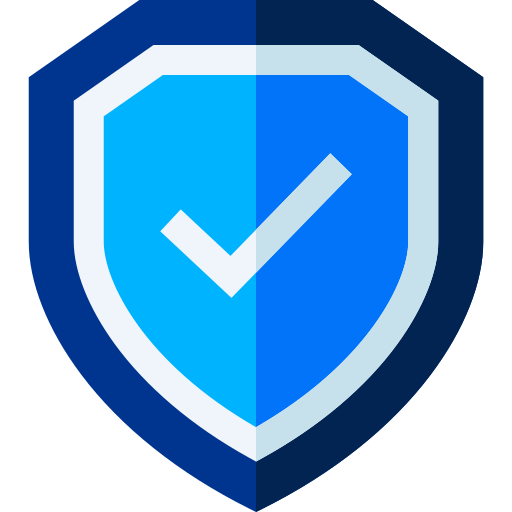 Skilled Team
Our team of experts has a wealth of experience in the AI and Machine Learning field and brings a unique set of skills to every project. With their deep understanding of the latest technologies and industry trends, they work collaboratively to deliver outstanding results that meet and exceed our client's expectations.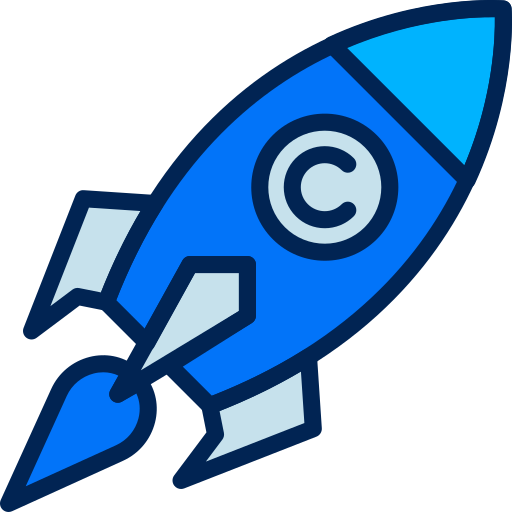 Transparency & Communication
Transparency and communication are at the heart of everything we do. Our goal is to build long-lasting partnerships with our clients and we believe that open and honest communication is the key to achieving this. We keep our clients informed and updated throughout the project, ensuring that they are always fully involved and informed.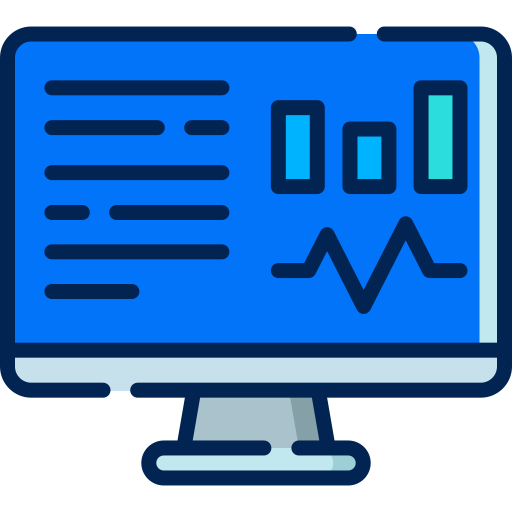 Cost-Effective Solutions
At Tesseract TechnoLabs, we understand the importance of money so we work hard to deliver the best value for money, without compromising on quality. We offer flexible pricing options to suit different budgets, ensuring that our clients can access the AI and Machine Learning services they need, no matter their budget.