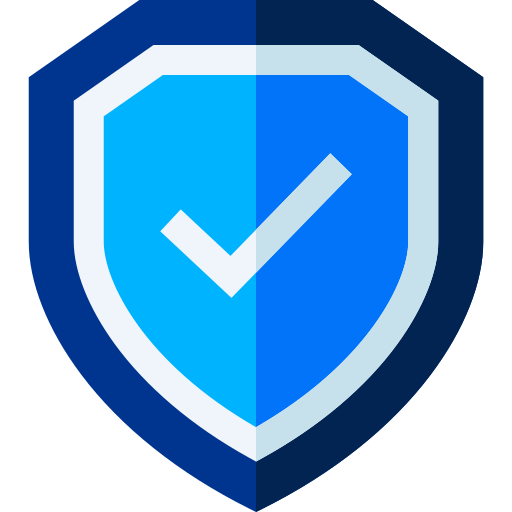 Optimized Planning
Before starting the development, the essential task is to build proper planning to accomplish the task successfully within the established timeline. This provides you assurance of getting desired output within the expected time.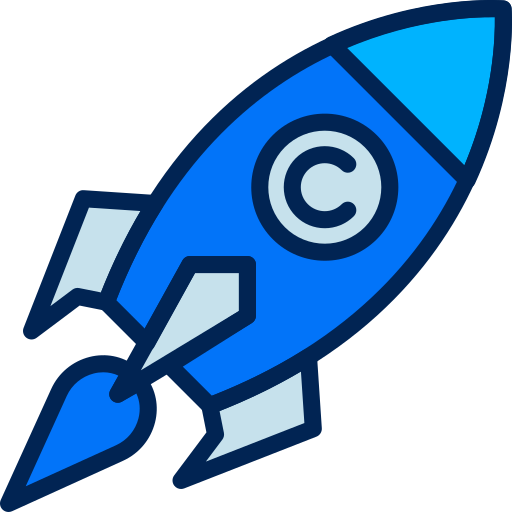 Fast Execution
Collecting the necessary data for your project according to your need will help us to build the product fast. Creating the flow of production and starting to develop the project with all the technical requirements gathered.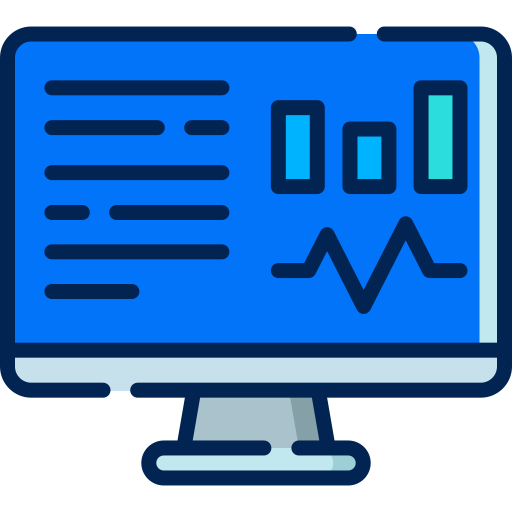 Top Talent
Our flow is designed by the best project manager suitable according to your requirements. Moving forward according to technical requirements we will select the best suitable team members to develop the product with accuracy.